Smart solutions for the daily routine of your business
Reference in accounting outsourcing and business management, Domingues and Pinho Contadores offers a complete range of personalized solutions in management, allowing your company to focus in what really matters: your core business.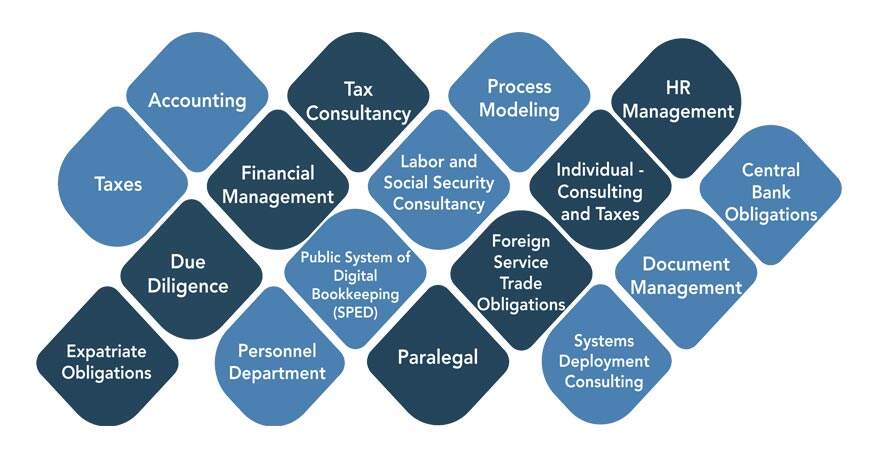 /tax-outsourcing/?lang=en
This year will bring new issues for companies. Given this scenario, it will be necessary to monitor taxes and other obligations correctly, so that the company does not suffer an increase in the tax burden or do not take the of tax credits advantage to which it would be entitled.
Sign up for our Newsletter: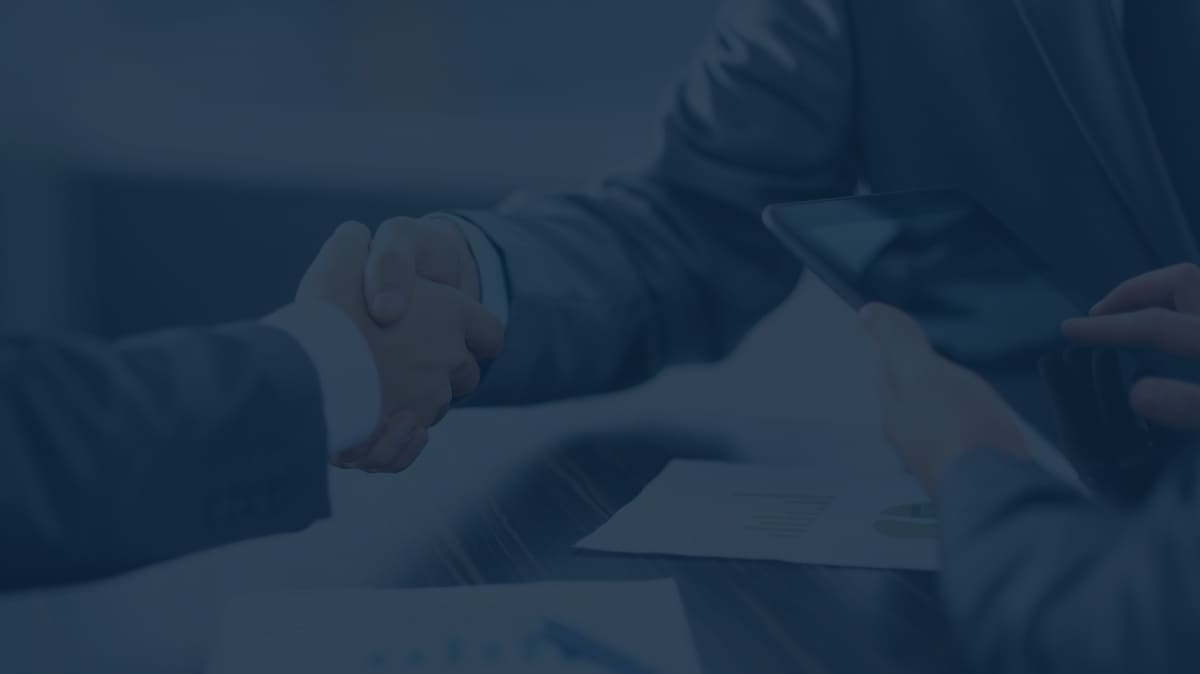 A team that unifies excellence and
innovation

, with a broad and preventive perspective and

100%

committed to offer the best and

most complete

solution to our clients.
Strategic Benefits
Better control. Better management. Better results.

Focus on the core business
Supporting operations run by highly specialized and recognized specialists.

Cost reduction
Outsourcing to reduce costs with R&S, training, turn-over and labor contigencies.

Expertise
Highly specalized knowledge of each sector, ensuring the best support for your company.

Customized management reports
Customized, meeting each client´s needs, with accurate and reliable indicators.

Efficiency increase
Improvements in all processes, due to a team dedicated to results.

Technology
IT tools always up to date, meeting the constant taxes demands.
Operations in Brazilian Territory and Abroad
37 GBrasil correspondent companies in major Brazilian cities.
More than 100 IGAL partners in 45 countries.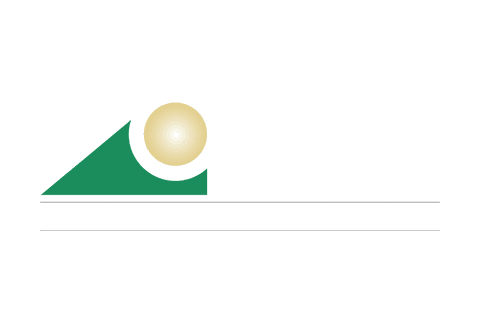 How can the DPC help you?
Our specialists are ready to serve you with total security, transparency and confidentiality.

Rio de Janeiro
Av. Rio Branco 311, 4º e 10º andar - Centro
CEP 20040-903 | Tel: +55 (21) 3231-3700
São Paulo
Rua do Paraíso 45, 4º andar - Paraíso
CEP 04103-000 | Tel: +55 (11) 3330-3330
Macaé
Rua Teixeira de Gouveia 989, sala 302 - Centro
CEP 27910-110 | Tel: +55 (22) 2773-3318