DPC participates in the Portuguese Chamber members' meeting
On December 12, Domingues e Pinho Contadores, represented by the directors Carlos Ripper, Glória Cunha, Luciana Uchôa and Raquel Pinho, was present at the 2018 closing cocktail, promoted by the Portuguese Chamber of Commerce and Industry of Rio de Janeiro, an institution to which is associated.
The event brought together representatives of other companies' members of the Chamber, at the Hotel Vila Galé in downtown Rio and was also honored by the Portuguese Consul General, Ambassador Jaime Leitão, among other authorities.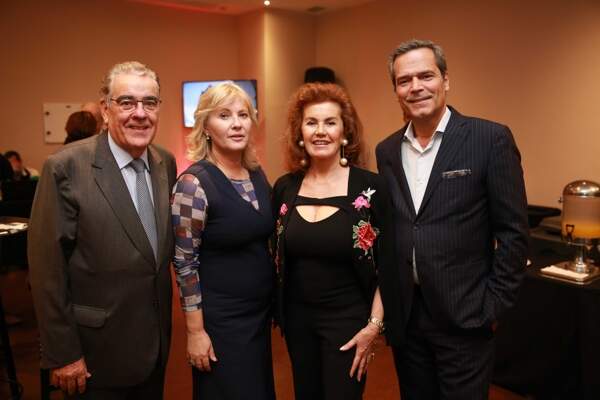 Manuel Domingues e Pinho, Raquel Pinho, Maria Eduarda Grillo and Jaime Leitão
The DPC's CEO and the chamber's president Manuel Domingues e Pinho stressed in his opening speech that Portugal now enjoys good economic conditions and political prestige among the world's major nations after having recovered of the economic crisis that devastated the country in 2008.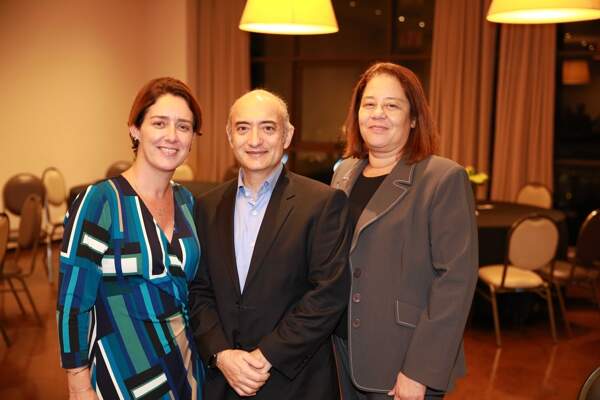 Luciana Uchôa, Carlos Ripper and Glória Cunha