DPC's director takes office as vice president of AHK Rio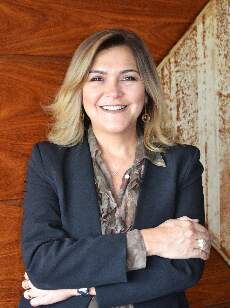 Marluci Azevedo, DPC's partner and director, now has a new mission and professional challenge. On June 17, she took office as vice president and treasurer of the Brazil-Germany Chamber of Commerce and Industry (AHK Rio).
In view of the current Covid-19 pandemic scenario, the event was held by video-conference, with the participation of the other members who took over the board and board.
"I hope to contribute to the control and search for the best compliance practices, in line with AHK's mission," said the person in charge of the entity's financial management over the next two years.
Marluci has a consolidated career in the accounting area, where he has been working for more than two decades, delivering strategic and customized solutions for businesses of different segments and sizes. "I have always worked behind the scenes providing information for decision making. Now I will receive the information and will be on the front line, along with the other directors and the president. I am sure it will add values and new experiences".
The position also brings benefits to DPC, which is associated with AHK, in the business scenario. "We have always been active participants in chambers of commerce. This partnership is also extremely important for the expansion of our business.", She commented.
AHK Rio has been operating for more than 100 years as a German trade and practices representative in Brazil, encouraging trade relations between countries and supporting exchanges between these large markets.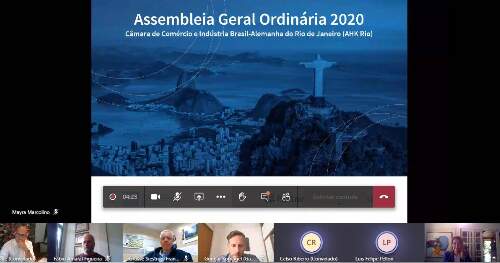 Registration of the video-conference between the new members of the board of AHK Rio directors