Focus on core business
Support operations performed by specialists, allowing your company to focus on your business growth.
By opting for accounting outsourcing and other support activities with DPC, your company will direct efforts and skills to tasks related to the core business in a much more effective strategy for your business growth and search for better results.
Reducing costs
Simplifying HR Management and reducing costs with human capital, training, and turnover.
We understand the importance of human capital in business development. Finding the right professionals with the right skills, promoting training on the latest changes in legislation involves time and cost. Rely on Domingues e Pinho Contadores professionals, including in company.
Expertise
Professionals with highly specialized knowledge in each area and constantly updating on the latest legal requirements.
Domingues and Pinho Contadores has the necessary knowledge to support medium-sized and large companies to overcome challenges, from the oil and gas, energy, technology, navigation, reinsurance and mining sectors. From simpler challenges to the most complex ones.
Increased efficiency
Continuous improvement and agility in execution of processes, adopting the best managerial practices.
DPC constantly reassesses its practices, through our Processes Office, and, committed with overcoming it, adopts measures for continuous improvement, such as management training in partnership with the country's leading management schools for leadership development, all of them aiming to offer agility, precision, and efficiency in the provision of services to client.
Operations in Brazil and abroad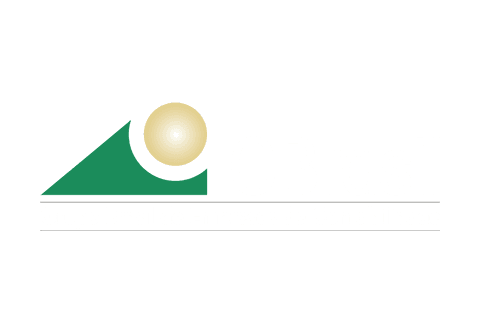 37 GBrasil members in main Brazilian cities and more than 100 IGAL partners in 45 countries
Through strategic partnerships, Domingues e Pinho promotes integrated and coordinated actions with renowned national and international companies to offer a wide services network to its clients.
Technology: full control, flexibility and security
IT tools always up to date, meeting the constant taxes demands.
Aware of the importance of technology, DPC makes significant investments in infrastructure to ensure continuous data flow and high reliability, adopting strict security protocols and one of the most modern ERPs on the market. The client also has the peace of mind of having always up-to-date systems in compliance with the latest taxes demands and the ease of remote access to record data and view reports, giving greater agility, control and security.
Customized management reports
Customized, according to needs, with accurate and reliable indicators for decision-making.
Being in control of specific data records is vital for your business management. Our team is ready to understand the demands of your company and customize reports, with data that allow your managers to get the management perspective they need.
Compliance
In accordance with local and international accounting standards, with ethics and transparency.
Tranquility, Security and Reliability. With Domingues and Pinho Contadores services, your company has security on compliance with tax obligations, entirely respecting the deadlines and in accordance with local and international accounting standards.
Sign up for our Newsletter:
Are you interested?
Please contact us, so we can understand your demand and offer the best solution for you and your company.

Rio de Janeiro
Av. Rio Branco 311, 4º e 10º andar - Centro
CEP 20040-903 | Tel: +55 (21) 3231-3700
São Paulo
Rua do Paraíso 45, 4º andar - Paraíso
CEP 04103-000 | Tel: +55 (11) 3330-3330
Macaé
Rua Teixeira de Gouveia 989, sala 302 - Centro
CEP 27910-110 | Tel: +55 (22) 2773-3318