The future of work: DPC director joins volunteer group to discuss youth opportunities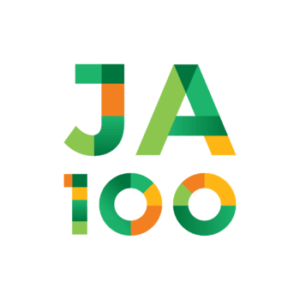 The National Volunteer Day, celebrated on August 28 was the date chosen by the organization Junior Achievement (JA) to take 35 volunteers executives to a school teaching the public network, for along with the students think about the future of work.
Luciana Uchôa, Director of Domingues e Pinho Contadores, was one of the representatives selected to join the group and to collaborate, with her experience and market vew, with relevant themes to youth, such as new economy, skills, socio-emotional and interpersonal and work priorities.
"The proposal of the event positively surprised me and I was impressed by the action and the work done," said Uchôa after the morning of activities at the State School Antonio Maria Teixeira Filho, in Leblon.
JA is one of the largest youth-promoting social organizations in the world that encourages the development of students into the labor market through practice.
The NGO serves, with the support of its 150,000 volunteers, more than 4 million students per year in Brazil. In Rio de Janeiro, 20,000 students are benefited per year, where 80% from public school system. In 2019, the institution is celebrating its centennial.
Luciana Uchôa told about her experience and market vision